Call TODAY at (727) 323-4303
Yutzy Tree Service is licensed and insured.
Safety First – Tree Service
As a company, Yutzy Tree Service is committed to providing a safe and compliant working environment for its employees and the general public.
Yutzy Tree Service currently has on staff eight employees working with trees.
Our employees are individually trained in proper tree care procedures and safe working practices.
We have an active safety program, which includes regular tailgate meetings, individual safety assessments for each new job site and the mandated use of required personal protective equipment.
Many of our employees have current CPR and First Aid Cards.
---
Yutzy Tree Service – Certificates
City of St. Petersburg, Florida
Local Business Tax Receipt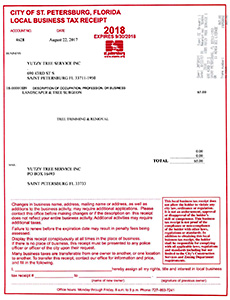 2017-2018 Certificate of Workers Comp
and Liability Insurance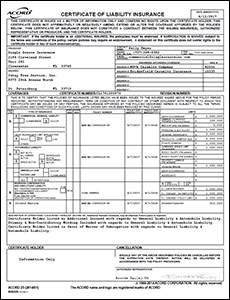 ---
Yutzy Tree Service has the qualifications, experience, knowledge, man-power, and equipment for any size job!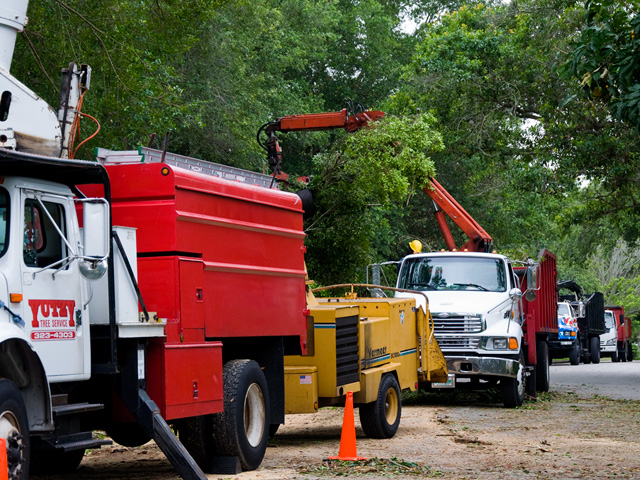 If you have any questions that are not answered here, please call our office anytime at:
727-323-4303
or email Karl Yutzy at: karl@yutzytreeservice.com
Yutzy Tree Service
Estimates are always free at Yutzy Tree Service
---