Yutzy Tree Service provides superior Commercial Tree Care and Tree Maintenance and Removal Services for all types of commercial properties.
Yutzy Tree Service has extensive experience with commercial tree care on  construction sites, as well as municipalities, schools, hotels, condominiums and apartment buildings.
Certified Arborists
Our Certified Arborist services locate tree hazards before they become a liability.
Tree Maintenance
We provide maintenance of tree canopies to reduce the possibility of falling limbs during storms.
Limb Removal
Removal of dead limbs is essential to creating a safe environment for parked cars, as well as pedestrians.
Dead limbs fall not only during severe weather, but on calm days as well.
Keeping limbs trimmed to proper a height is important as well, allowing emergency vehicles unimpeded access.
Contact us today for a no charge evaluation of the trees on your commercial property.
---
Yutzy Tree Service has the qualifications, experience, knowledge, man-power, and equipment for any size job!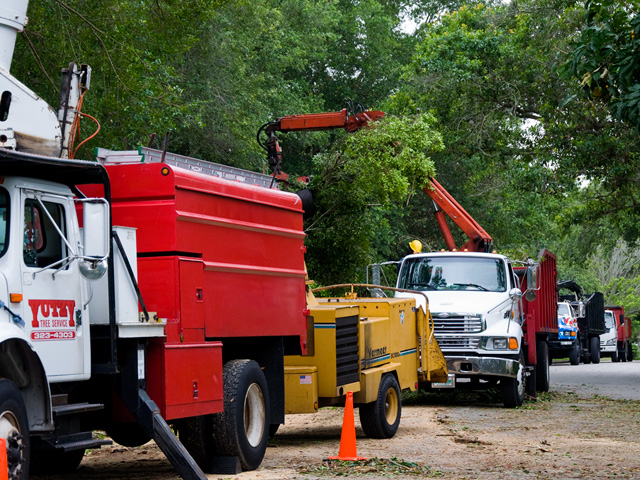 If you have any questions that are not answered here, please call our office anytime at:
727-323-4303
or email Karl Yutzy at: karl@yutzytreeservice.com
Yutzy Tree Service
Estimates are always free at Yutzy Tree Service
---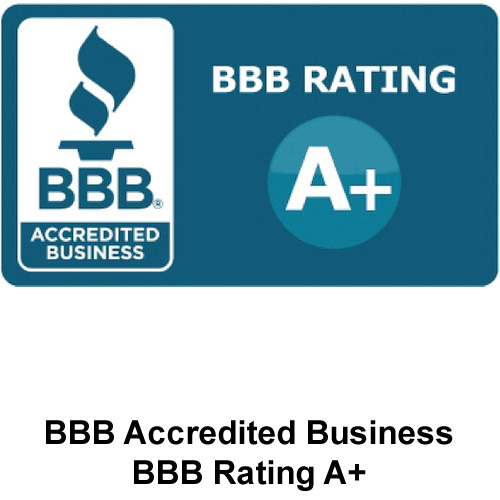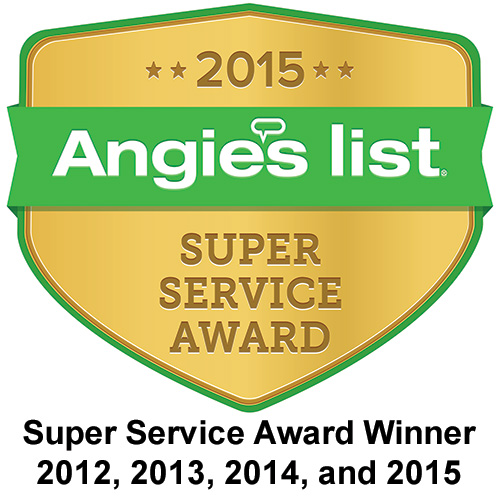 Click here to visit our Safety & Certificates page to view our current certificates.