Yutzy Tree Service
We supply unequaled customer service and keep a courteous, professional staff, all at competitive prices.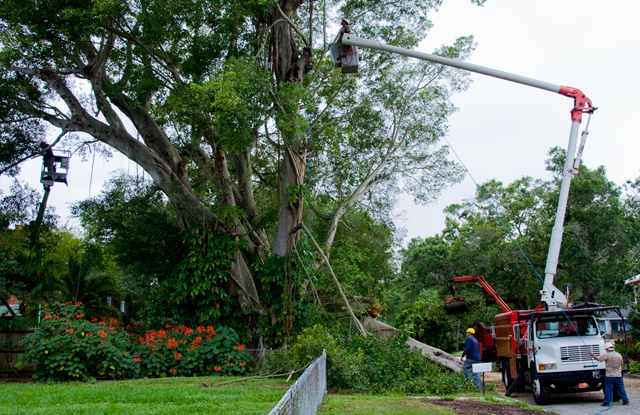 Choosing the right tree care company permanently affects the health and beauty of the trees growing on your property.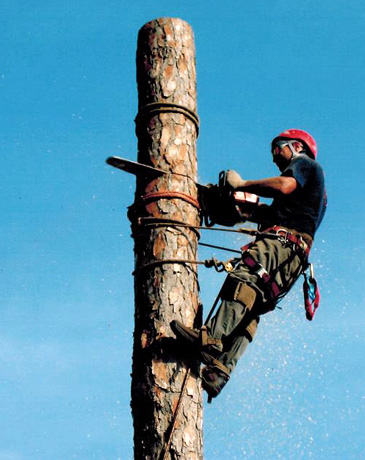 Hiring an untrained tree service could affect your trees adversely for years to come.
Anyone can butcher a tree, but only a true tree service professional will be able to optimize the potential of your trees without harming them.
Our staff is highly trained and includes two ISA Certified Arborists along with specialists who are exceptionally experienced and knowledgeable regarding proper tree care and service.

So please, take some time to explore our site and discover more about Yutzy Tree Service.
You can also view our Safety & Certificates page to view our current certificates.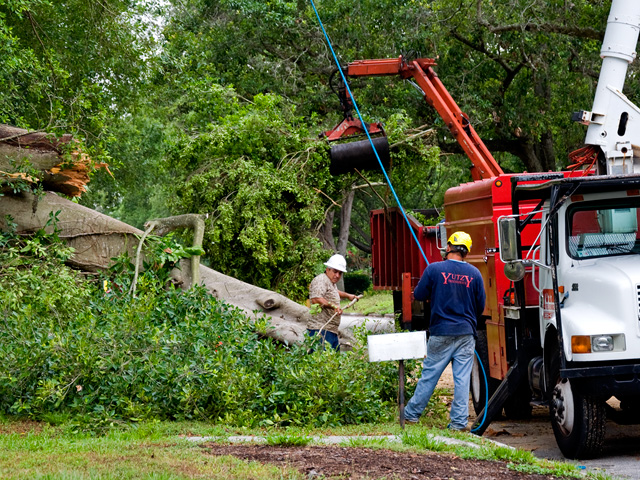 We appreciate the time you have spent researching our qualifications, as we know it is valuable.
Recent Testimonial:
"Yutzy Tree Service did such a amazing job on recreating our dream lot on the historic Park St. in St. Petersburg, FL! Your company has set a tone that many will follow to bring that street back to a masterpiece in the future. My wife and I, along with everyone else that arrives on that property are just at a lost for words to see how the property looked before and how the property looks now thanks to your professional crew and magnificent artwork!!! We will continue to deal with the Yutzy Tree Service Company on any future projects"
Jill and Kevin Martin
---
Yutzy Tree Service Specialists
Karl Yutzy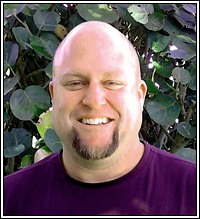 President
Since 1988
Tim Coppola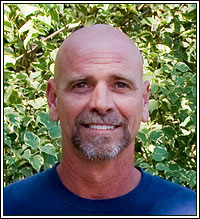 Tim Coppola, Certified Arborist
Since 1985
Kristine Ryan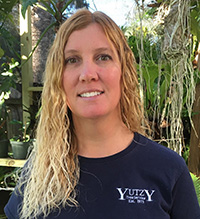 Certified Arborist
Since 2009
---

Yutzy Tree Service – Services
All services listed on this page apply to our commercial accounts as well.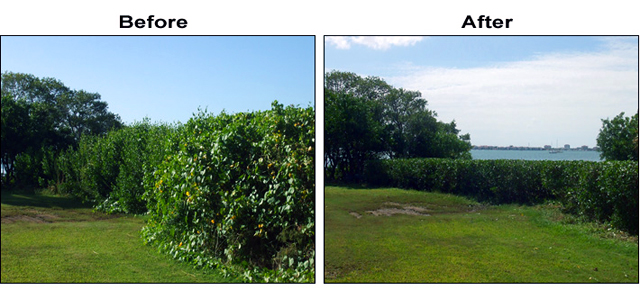 Two Certified Arborists
Full landscape design and installation
Tree installation of all sizes and species
Pruning to ANSI 300 standards
Cabling, bracing, and lightning protection
Removal of hazardous trees of any size or location
Crane service for removal of trees in confined locations
Stump Grinding, root pruning and root barrier installation
Installation of feeding units for trees confined in parking lots
---
Yutzy Tree Service has the qualifications, experience, knowledge, man-power, and equipment for any size job!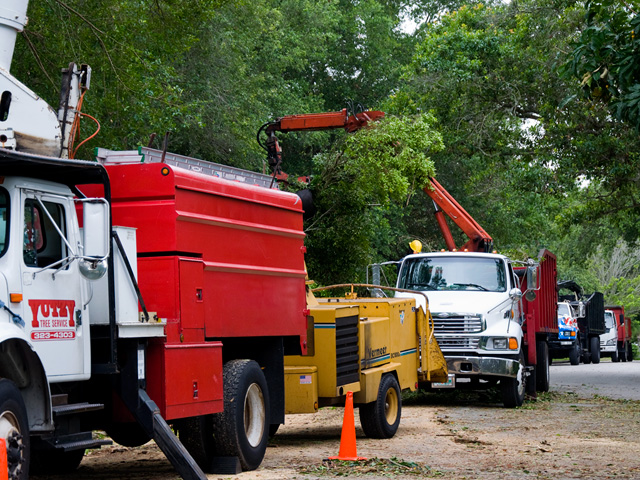 If you have any questions that are not answered here, please call our office anytime at:
727-323-4303
or email Karl Yutzy at: karl@yutzytreeservice.com
Yutzy Tree Service
Estimates are always free at Yutzy Tree Service
---